We help you because you matter.

 

We help you because you matter.

We help you because you matter.
WHAT DO WE DO ?
The Geneva Stress Clinic aims to respond to the pressure and demands of society that can cause various reactions such as burnout, anxiety, sleep disorders, or depression.
Installed since 2012 in Geneva, the cabinet includes 4 medical professionals trained in stress-related problems and in the effects of stress in the workplace.
Individual care for stress disorders
Whether a difficult work environment or family problems, external stressful events are many, and this is why the clinic offers individual care and comprehensive review for the following troubles:
Stress at work or in daily life;
Depression;
Burnout;
Anxiety;
Marital and family conflicts;
Traumas
Uprooting;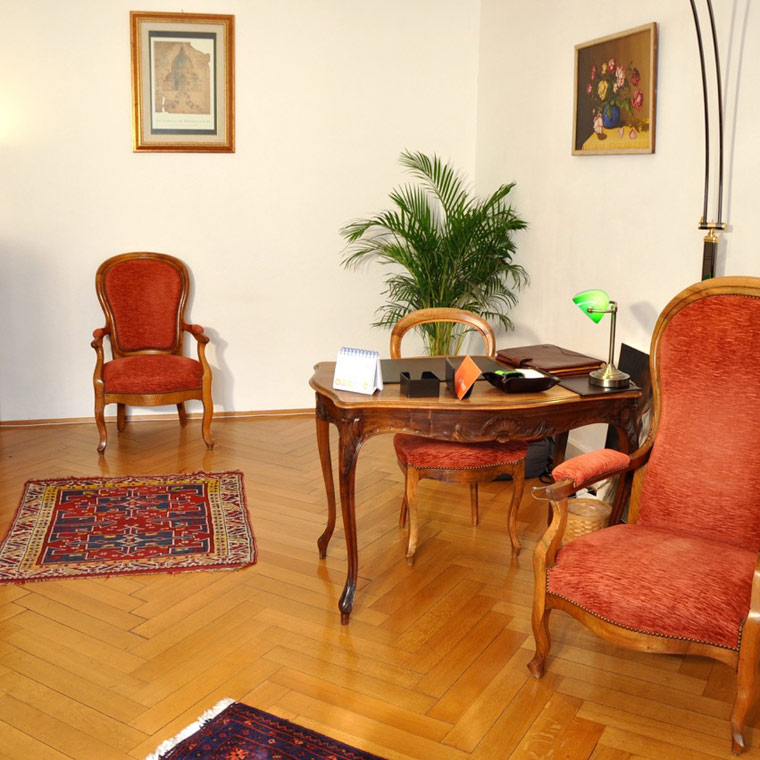 OUR OBJECTIVE
The objective of the Geneva Stress Clinic is to offer personalized support for better stress management. The approach adapts to each patient in order to improve their confidence and self-esteem.
Evidence-based medicine: treat quickly and sustainably
The treatment provided by the clinic is founded on the practice of evidence-based medicine, based on scientifically validated principles. This practice has the following advantages:
Follow-up optimization
Reduction in the treatment period
A team of professionals at your service
Health professionals treat you individually to help you push through and overcome your issues.
For this, a medical team of psychotherapists, psychiatrists, and sophrologists supervises you to improve your quality of life, your well-being, and your daily happiness through different medical alternatives:
Cognitive-behavioral therapies
Positive psychology
Mindfulness work