A medical center dedicated to stress disorders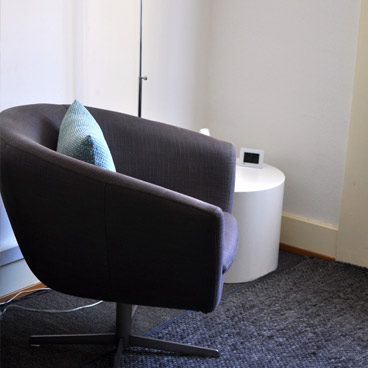 The clinic
The Geneva Stress Clinic was created in 2013 at the initiative of Dr. Benbassat, psychotherapist and psychiatrist.
Founder of the Geneva Stress Clinic: Dr. Benbassat
Dr. Benbassat became interested early in the effects of stress on the body. Fascinated by the effectiveness of treatments in the field of psychiatry, Dr. Benbassat pursued his interest in the mind by undergoing training as a psychologist and psychotherapist focused on cognitive-behavioral treatments targeting emotions.
His experience as an associate doctor at the Tivoli UHC in general psychiatry as well as his private practice put him face to face with stress disorders triggered by factors such as the general economic situation and the environment.
Vision Mind and life: giving the keys to help you find the right balance between listening and respect your body and mind.
Convinced that multiple stress factors degrade the quality of life and create psychological disorders, Dr. Benbassat now wants to provide medical solutions through the Stress Clinic in order to help you improve your well-being and happiness daily.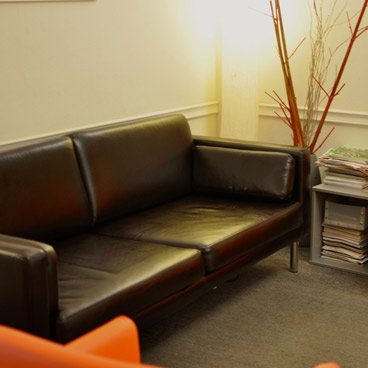 A clinic about stress
As a true center for stress in Geneva, the Stress Clinic is a consultations office that offers:
A collection of all disciplines relevant to the treatment of stress-related disorders. Psychiatrists, psychologists, neurologists, neuropsychologists and sophrologists are all at your disposal.
Answers and scientifically validated treatments that are quick, efficient, and lasting, for different stress-related disorders that impact your well-being and create psychological issues.
Scientific techniques and empirical knowledge to not only cure disorders, but also enable people to sustainably improve their well-being.
Medical alternatives to psychoanalysis to both treat disorders and prevent relapses.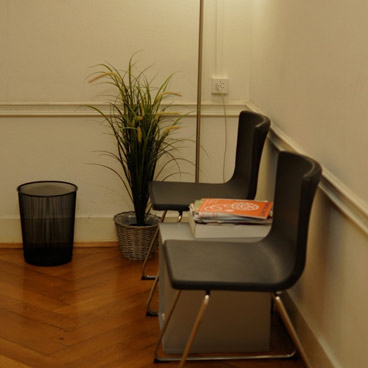 Operation of the clinic
The clinic acts as a real partner to your family doctor for a better follow-up.
After a first meeting, we will create a complete somatic assessment for you. We offer a first neuropsychological assessment to assess your personality profile and guide your choice of the most appropriate therapy.
Our desire is to give you the relevant techniques or means to optimize the treatment of your issue and prevent relapses. This is why secondary treatments are also available.
Work on mindfulness to prevent depressive relapse
Work on confidence and self-esteem for better self-development
Sophrology
We welcome you upon appointment and offer flexible consultation schedules.